Martha Fiennes.
The painter and
Producer of
video art objects.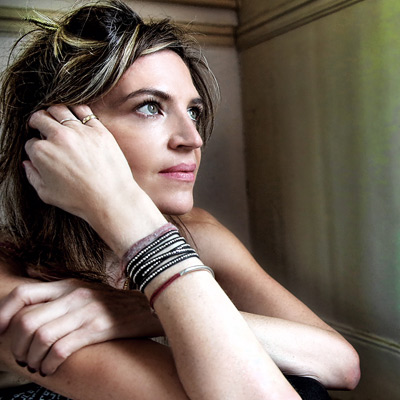 Martha Fiennes, award-winning film-director, writer and producer. Fiennes is best known for her films Onegin (1999) and Chromophobia (2005) and brings to her art substantial experience of film directing and cutting-edge postproduction technologies. With her team, headed by producer Peter Muggleston, Fiennes applies coding principles adapted from gaming engine structures to create majestic moving images, which perpetually self-generate in a continuous and non-predictable cycle. This innovative technique is described as Sloimage. 
In 2011, filmmaker 
Martha Fiennes
 premiered a new take on the Christ Nativity scene with a hi-tech cinema experiment that The Guardian 
once described
 as «a moving Christmas story like no other». The artwork, titled Nativity, is a pioneering motion-picture piece where all of the scene's details are constantly evolving in ultra-slow-motion—a generative film loop that can run for months without ever repeating its own imagery.
The first creation in SLOimage - Nativity (2011) which debuted at the V&A in London, to then be publicly visible at Covent Garden (10 November 2011 – 2 January 2012), at the National Gallery, at Sotheby's, in both the London and Paris head offices, The Hermitage in St Petersburg and at least reaching the Venice Biennial in 2017.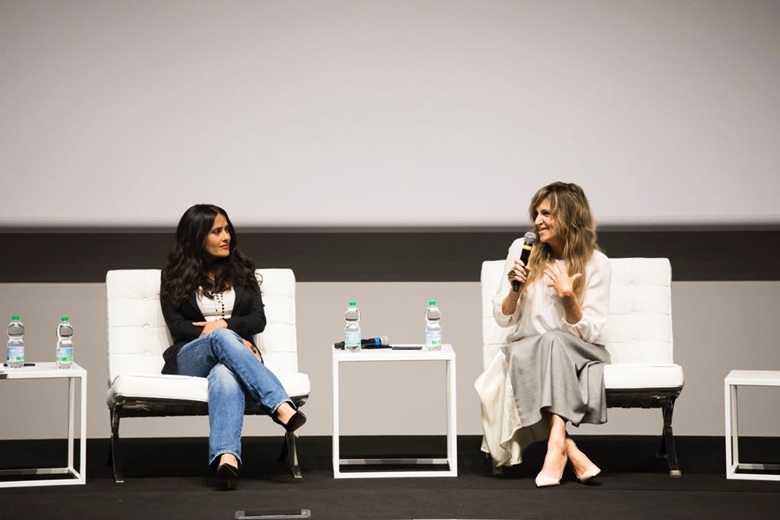 In
Martha Fiennes
most recent moving image artwork, Yugen, (2018) which features Salma Hayek as the leading figure, Fiennes explores the boundaries of her medium to create a visual exploration into our perception of reality. This work was commissioned by TenderCapital. The preview exhibition was at Palazzo Grassi in Venice, September 2018. Yugen is the first work to be registered on Art Records service developed by .ART. 
Ulvi Kasimov is a Forbes-listed venture investor, collector and philanthropist. In 2016, Kasimov and his company UKCI launched .ART, the world's only top-level domain designed for those who live and breathe art.
Dedicated to the support of culture in a variety of forms, .ART empowers members of the artistic community to make strong statements in the online space.
Art Records is the new international standard of art object identification on the internet. The service is based on Object ID standard developed by J. Paul Getty Trust and adopted by major law enforcement agencies, including the FBI, Scotland Yard, Interpol, UNESCO and ICOM, among others.