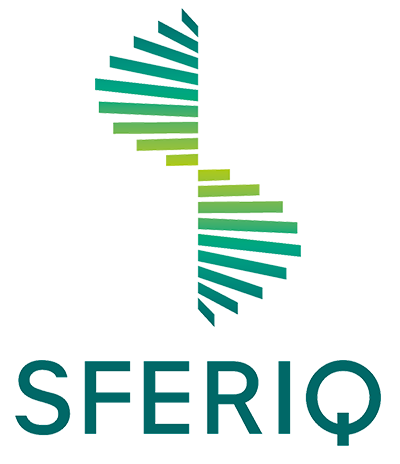 Responsibly
advancing
society
through
intelligence
and creativity
We are a global investment company that seeks balance by converting challenges into opportunities.
We manage a diverse investment portfolio and believe in responsibly advancing society through intelligence and creativity
Bringing
balance
to the
world
Where there is disharmony, we restore the balance we believe is vital for ease of living. Our energy and expertise swings situations from negative to positive with true momentum. We see tension points and release them, turning problems into productivity. We bring together the right team at the right time, reading needs acutely and bringing wisdom and poise to the world.
Our work is characterised by a distinct attention to detail and finesse. We value imagination as highly as intelligence, and always work with a strong sense of responsibility towards our people and our environments.
Intelligence
Responsibility
Imagination
Finesse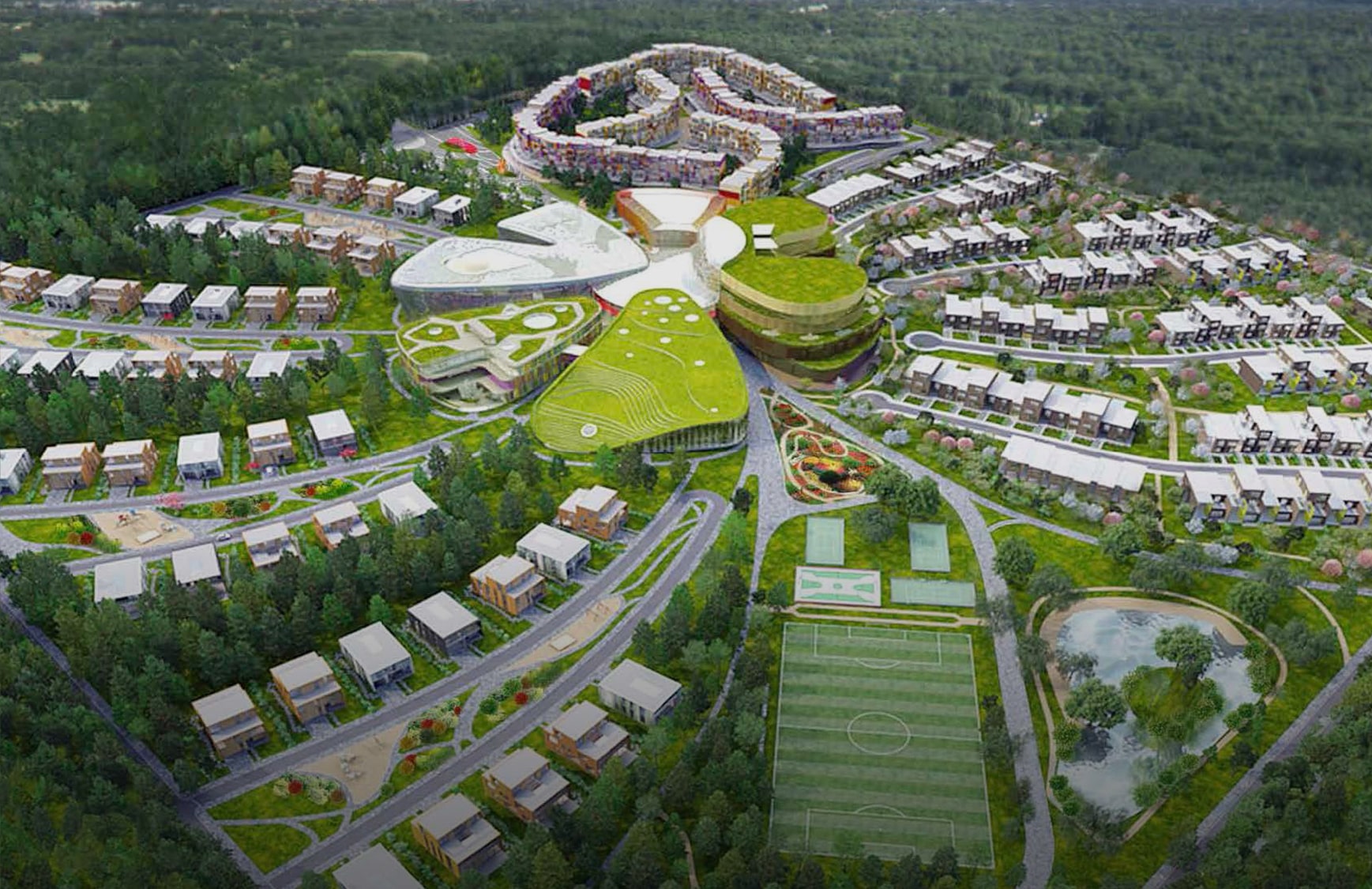 Is a groundbreaking development project that transforms physical spaces into new social environments
View all projects
tver
agroprom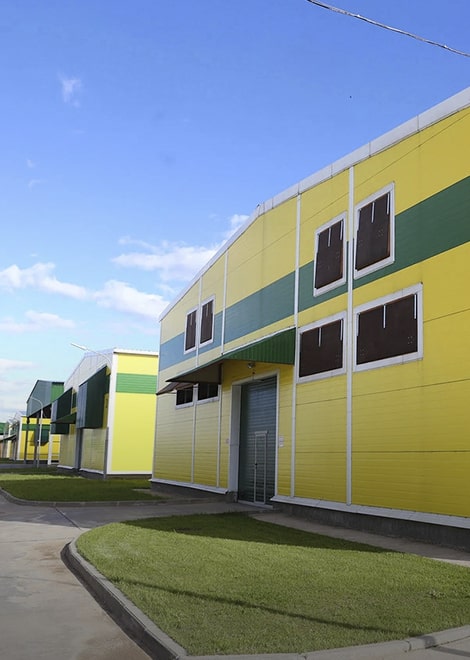 The roots of success – bringing new technology to vegetable farming. Managed by 'Art of Agriculture', our hi-tech root vegetable plant in Tver near Moscow
View all projects
Monzo Bank
Limited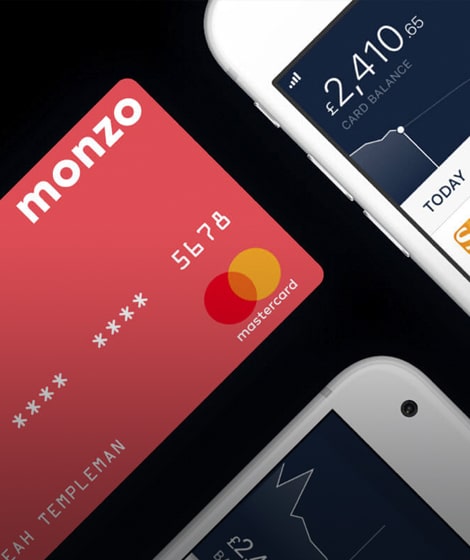 Monzo Bank Limited is a company is a fast-growing team based in London which provides an alternative to the banking of the past.
View all projects