The exhibition "EXTENSION.AZ: Off the Velvet Chest".
On 21 December 2019, "Triumph" Gallery, Moscow presented the 10th installment in the EXTENSION Project that promotes dialogue between contemporary artists from different countries and a wide audience. "EXTENSION.AZ: Off the Velvet Chest" featured 15 artists from Azerbaijan.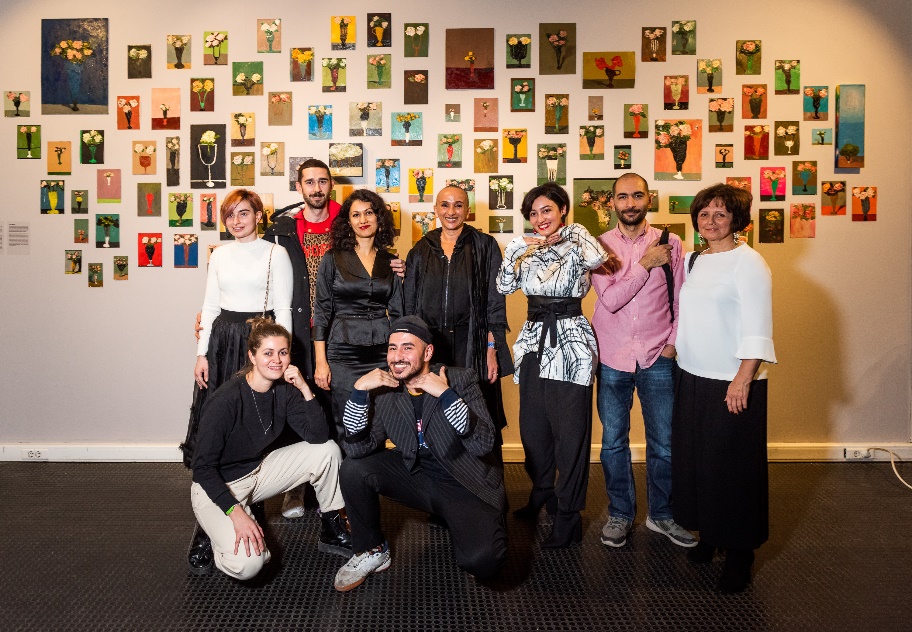 This exhibition is truly unique in uniting under the same roof famous artists like Aidan Salakhova and young talented ones like Orhan Huseinov, Faig Ahmed, Tora Agabaeva and others. Some .ART adopters were also, including a young artist Medina (https://www.medina.art/). After a Moscow premiere each exhibition goes on tour around modern art venues across Russia. The EXTENSION.AZ exhibition is the tenth in the EXTENSION series and focuses on Azerbaijani art.