The Digital Innovation in Art Award as part of the Investor Allstars ceremony.
On 3 October 2019, the Award in the category of Digital Innovation in Art was celebrated as part of the Investor Allstars Awards ceremony at the London Hilton Park lane.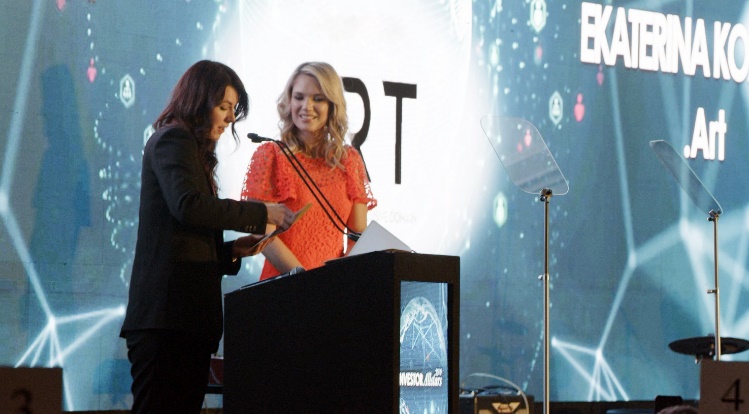 The Award was established by Ulvi Kasimov and has been supported by .ART for 3 years. It recognizes a company or individual in the art industry that use digital technology or the internet to disrupt and innovate within their field.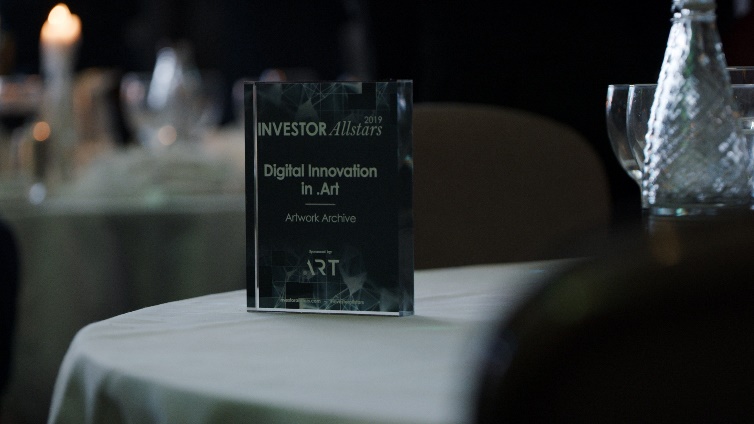 Investor Allstars, crowned as the "Oscars" of the entrepreneurial and investor community in Europe and the US, will return for its 17th edition in London. More than 750 entrepreneurs and investment professionals from Europe and the US attend the awards ceremony. The awards celebrate the successes of the entrepreneurial ecosystem; drawing attention to the risk takers and CEOs who are creating the global winners of tomorrow.