.ART Supports the 12th International Photobiennale in Moscow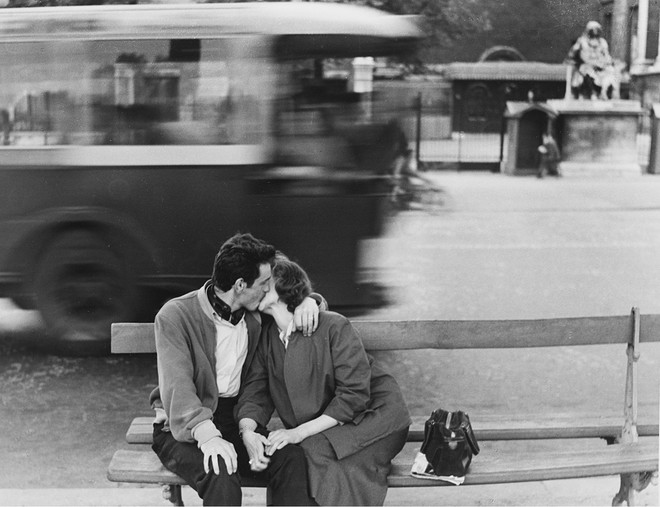 The Manezh Сentral Exhibition hall is about to host 8 major expositions of photographers from different countries and epochs during the Moscow Photobiennale 2018 . .ART supports Russia's most significant photography festival as an innovation partner.
Once in two years Moscow shows off the world's most noticeable contemporary photography at The International Photobiennale. The current event will continue from February to September. 8 out of more than 50 expositions are to be presented in Manezh Central Exhibition hall this Wednesday, April 11. .ART's founder Ulvi Kasimov is invited to give a speech on innovation and digital technology in art at the opening event.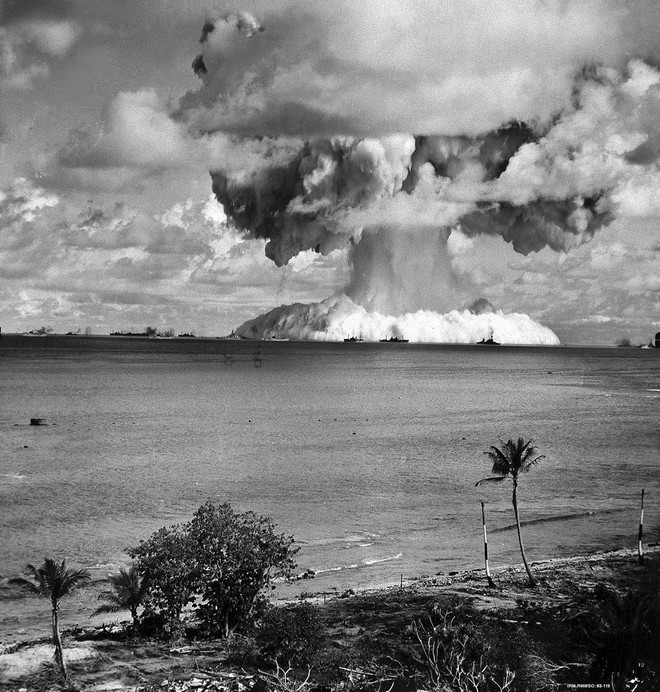 The exhibition includes both individual and group expositions. "Thousands of Suns" displays the pictures of American nuclear tests in 1945-1962. Valeriy Nistratov's "Archaic" series is dedicated to the archetypal elements and mythology entwined into modern Russia's life. Gianni Berengo Hardin's "Poetics of Reality" depict day-to-day life from the point of view of an impassive observer.
Among other exhibitors are Moscow's publishing house "Kommersant" with their unique collection of documentary photography, the first photo series made with a car camera by Barbara Davidson, Piero Marsili Libelli and his phantasmagorical pieces from "Photography as a performance", Johny Moncada and the perfect muses of 1960s in "Zero Gravity" and a vast research on Soviet architectural heritage by a group of Russian photographers.